Ingredients are right in the MIX.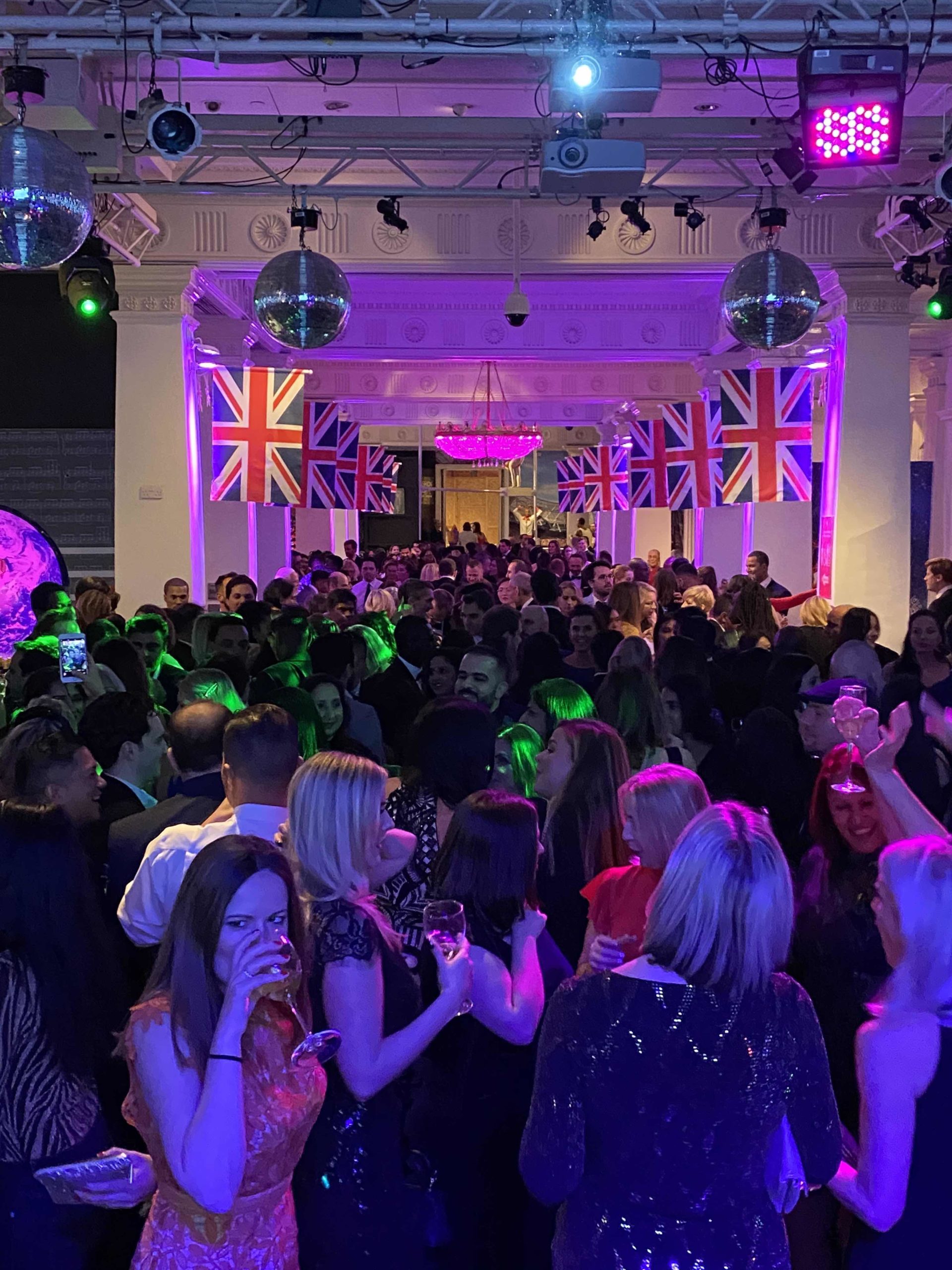 the music while the crowd creates the atmosphere.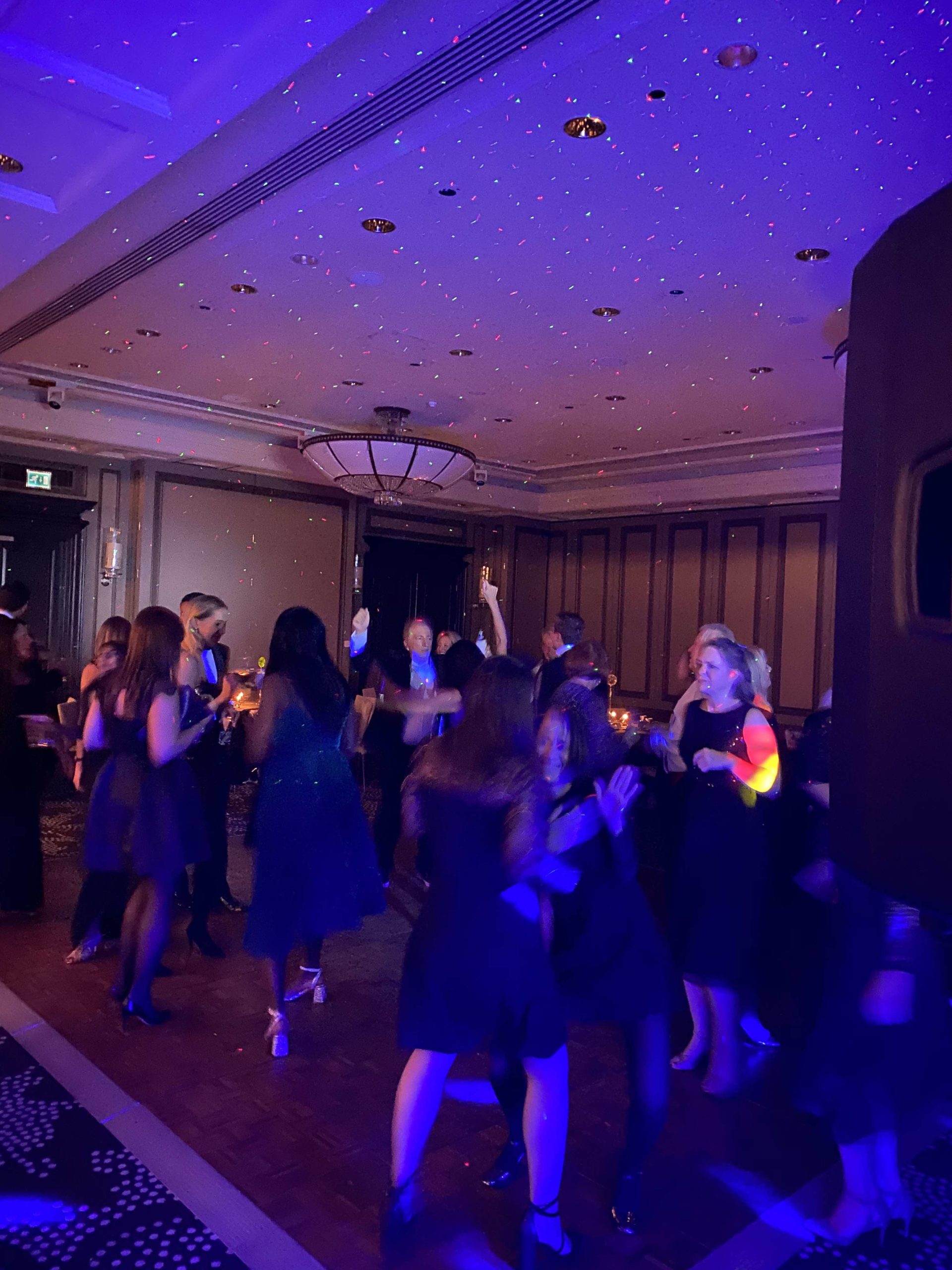 A DJ saved my life.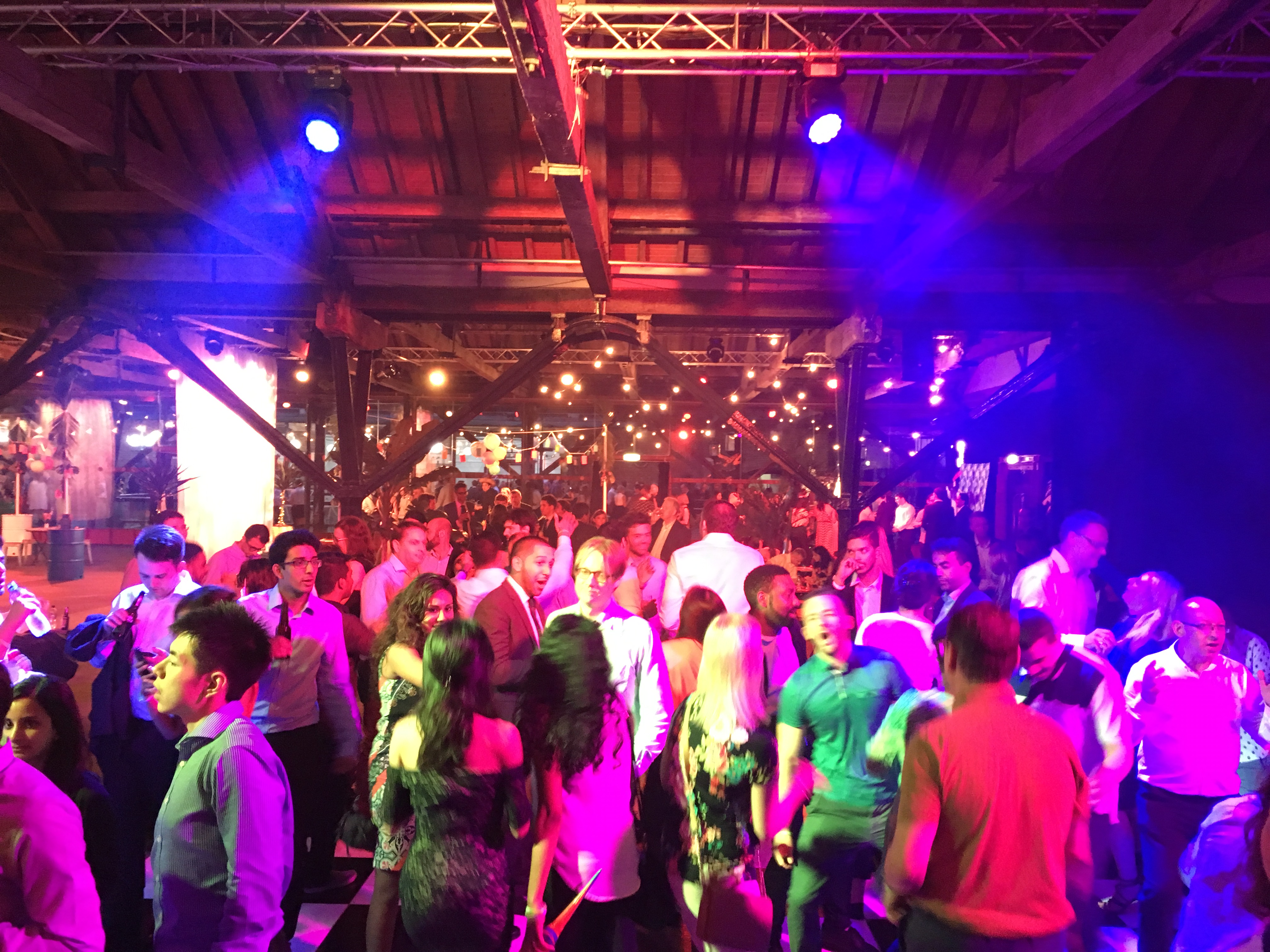 to read the crowd is a skill.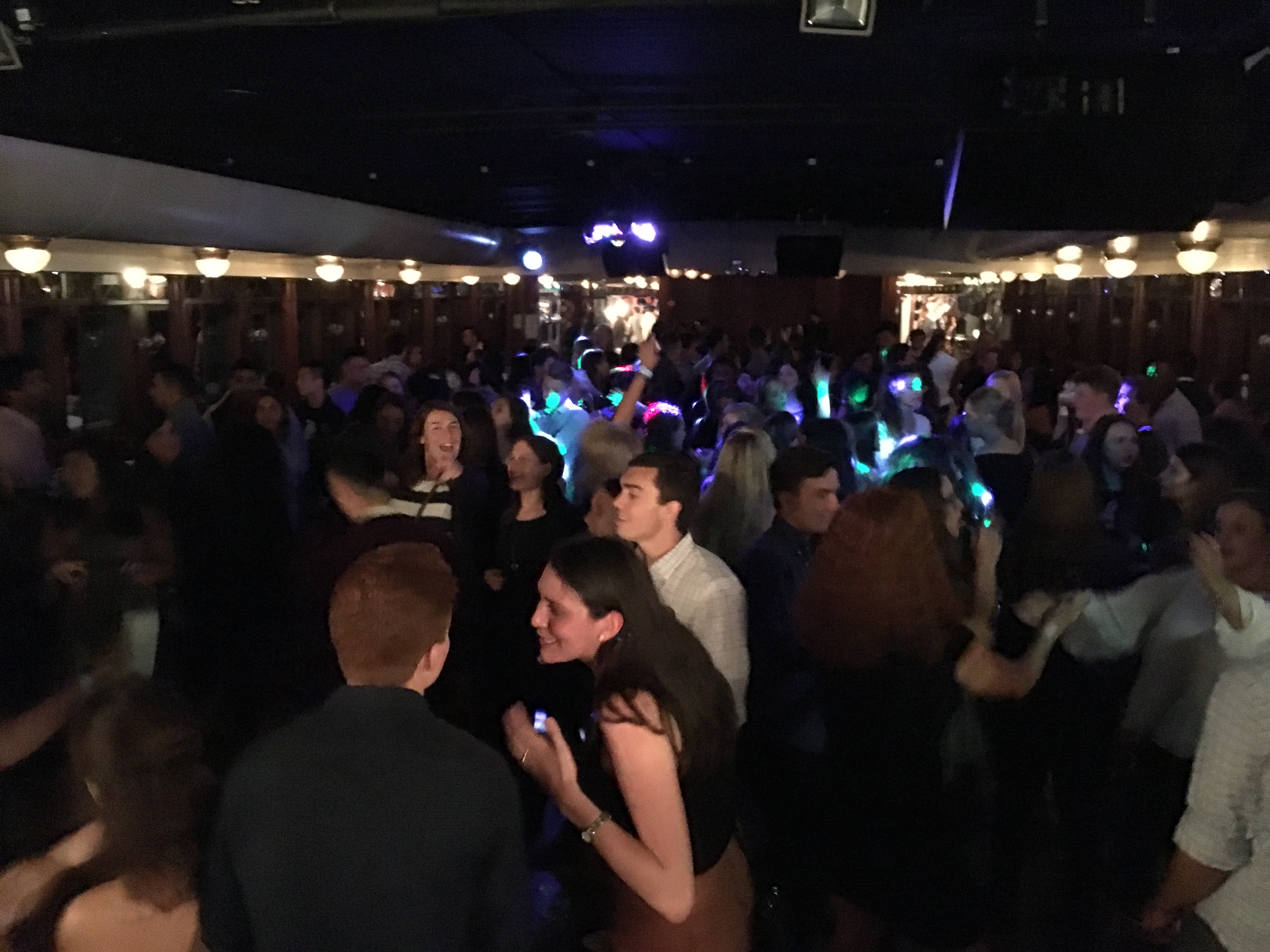 a DJ set is key for dance floor success.
'The DJ can make or break an event'
You will hear this advice from many experienced event professionals. A skilled, professional and passionate DJ will consistently perform their best for the client regardless of the music style. We have discovered the UK's best and most experienced DJs so we can offer the best quality service for your party or event. The events industry has repeatedly been highly diverse and there are DJs that fail to understand corporate and private events. Not every client will wish to book a DJ who plays one style of music or the style that the DJ chooses to play. This is why we have plenty of music styles from every decade. Many clients prefer to be specific with the style or theme for their party or event and that is not an issue as we can consistently accommodate your needs. If you are organising a brand launch or awards show then you may want a backdrop of funky vibes to get things going? When the awards finish, you will want to see a full dance floor, and that's where our ability is strong. Our DJ team has performed at many events whether it's a wedding, birthday, corporate event, summer ball, Christmas parties or award show. Everything's covered with us and we invariably go that little further to offer what you need.